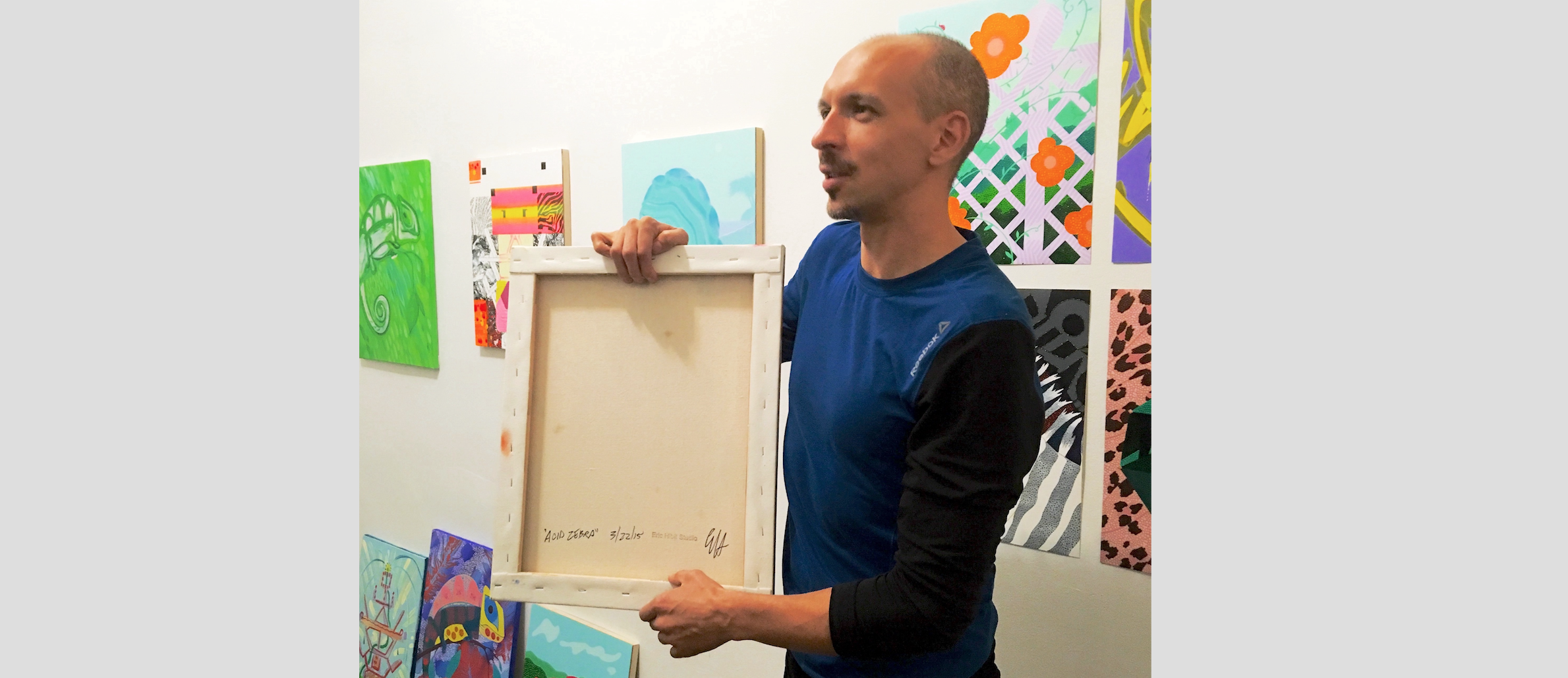 STEP 2 :: Wait for approval
Neesh will review your request and respond within 24-48 hours
STEP 3 ::: Visit the artist
STUDIO VISIT INSTRUCTIONS:
Upon confirmation of the studio visit, you will receive the artist's address & contact info.
Many studios do not have working buzzers, etc. so you expect to call or text upon arrival.
Please be on time. Studio visits usually last 30 minutes to 1 hour.
Have fun & learn stuff!